so…horror, or just horrible?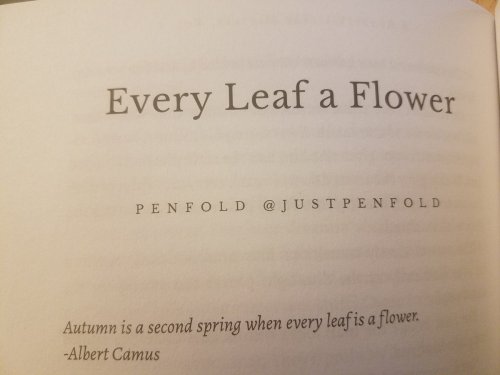 I've added my story, Every Leaf a Flower, to the website. I may put it up on medium, too.
I originally wrote it for the redditwriters' anthology, TL;DR: a Redditwriters Mixtape. I'm kind of perversely proud of it for a few reasons. It was my first actual toe-touch into horror of any kind; it was accepted into the anthology; and no one seems to quite know what to make of it.
Case in point, my darling wife, Liza: "It's not horror. It's a spoof." "Are you sure?" "Of course. It's sort of funny, not really scary at all, and…" she trailed off.
Quoth someone from my writing group, "There aren't any good guys here. I'm not sure who I'm supposed to be rooting for."
And perhaps my favorite critique was from a fan on twitter, who went through the whole anthology and tweeted his thoughts about each story:
So, I finally came across a piece in @TLDRpress I couldn't wrap my head around. Two posits: it's a self-contained story or it's a commentary. The problem with the latter is I can't deduce what the didactics would be. To me, all 3 chars (yea, I counted 3) are uber flawed. (1/… pic.twitter.com/Yw3ubwacms— That one guy (@DumbJedi) June 27, 2018
I'm not going to explain my thoughts on the story, but its origin is simple enough; while carrying out the leaf bags to the curb one cold autumn night, some leaves blew toward me in much the way described in the story, and I worked myself into an unexpected seesaw of fear and self-ridicule. So of course, I wrote it down. Hope you like it.