it's stories all the way down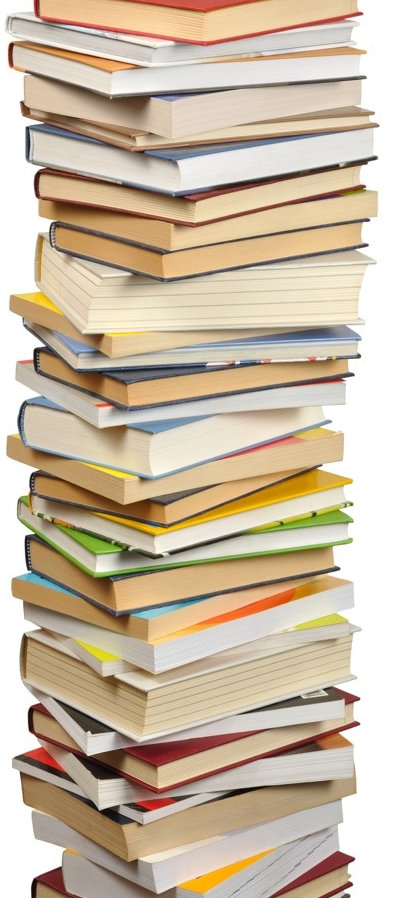 Have a read of this NPR article on Inuit parents and kids and using storytelling to teach about anger. Aside from being a topic of interest to parents, adoptive parents, and society in general, it's particularly of interest to storytellers. Which means everybody.
We talk about the magic of stories–escape, fantasy, morals, lessons, thoughts, examples, questions posed, warnings given, inspiration planted, and so on–it shows that stories are how we relate to each other and to the world. We shape stories, and stories shape us. In ways that we barely fathom now. Food for thought.
On a more direct note, as I'm writing a story right now that talks about anger, I found this article very interesting. Bonus that it touches on so many levels.